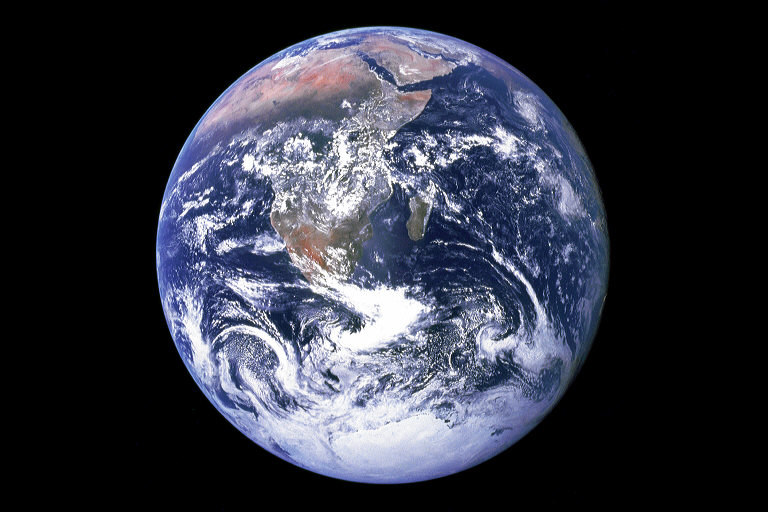 On March 29th, 26 major cities around the globe will go dark, in a heartwarming initiative designed to raise awareness of global warming.
From San Francisco to Sydney, Dublin to Bangkok, city landmarks will experience a "green out" as they are lit not by neon, but by nature alone. This throwback to yesteryear should be an inspiring sight for us all.
Learn more about this
Earth Hour
experiment, and why it's a great opportunity to go stargazing...or make music by moonlight...or have a romantic candlelit meal...or...